Got a hankering for some Japanese Curry? Well, Curry House is the place to go. I've been coming here for years, and always leave having a great experience. Japanese is not all sushi and teriyaki, it's a little Indian, American, German and Italian, all with their own twist. Curry House gives their own interpretation of Indian and Italian . The staff is friendly and the place is clean and bright and also kid friendly. The food is amazing and their prices are reasonable with generous portions. I went with the wife and kiddos to the Gardena location and their kids' plates come with toys.
My wife and I had the Dry Curry which was similar to the Keema Curry, another Curry House Favorite.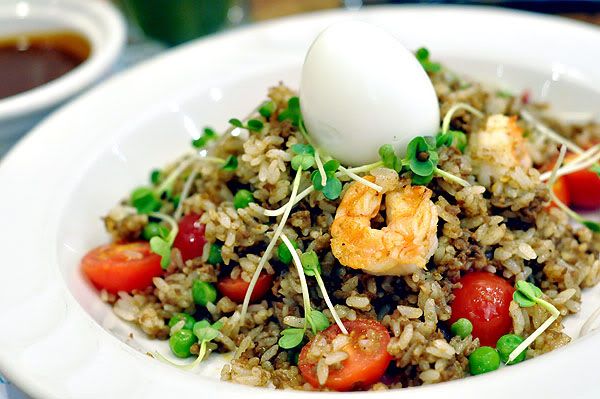 I ordered it with a fabulous house salad.
She ordered her's with a awesome corn chowder.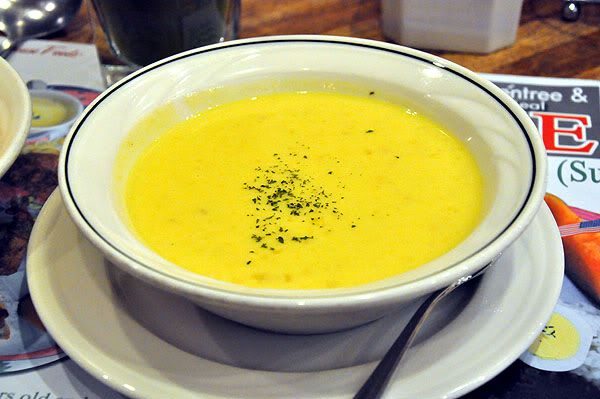 The kiddos had the Chicken Teriyaki.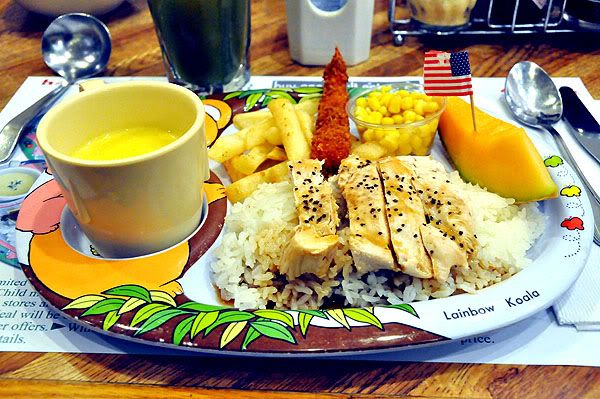 Food is $10-15 and there are monthly discounts and specials. Sign up for coupons at their website:
http://www.house-foods.com/CurryHouse
. They're all over SOCAL, so check out a location near you.